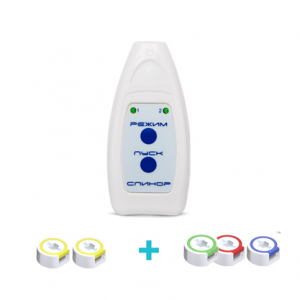 Spinor mini (old name CEM TECH mini) 3 modes has a unique principle of action and may be used to manage many diseases and conditions. The efficacy of...
€

410.00
More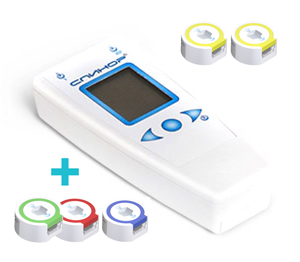 "SPINOR (AK TOM)" is the portable EHF-IR therapy apparatus with changeable oscillators. The oscillators are connected to the apparatus channels with...
€

610.00
More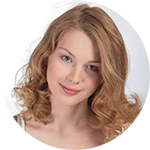 Buying at our shop you get the best prices and caring attitude
We are (SPINOR-M) an exclusive official distributor of SPINOR devices in Russia.  It is important for us that the customers will be happy with our service, so we do everything on time and with responsibility.