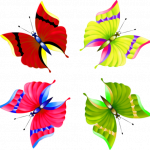 SPRING PROMO 
Free worldwide shipping of SPINOR 3 or SPINOR 11 modes
5% discount for extra set of 3 modes device!
5% discount for extra set of 11 modes device + IR emitter as a gift!
until the 30/04/21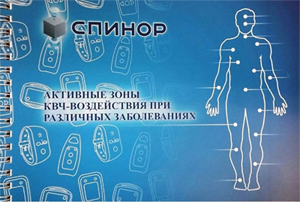 Don't worry about how to use!
We send the manual in English as a gift.

Discount for pensioners 5%
We offer a discount to pensioners who make purchases in our store


Discounts for simultaneous purchase of several devices and regular customers
You can count on individual conditions for buying more than two devices at the same time and for regular purchases

Birthday discount
5% discount  for 7 days before your birthday or 7 days after your birthday.

IMPORTANT INFORMATION! 
Buying devices not from official distributor you can not be sure about originality of the product and you will not have Client support