Timely complex treatment, including EHF therapy, helps to improve the indicators of the biochemical structure of bile with normalization of its colloid stability against the background of normalization of the motor-evacuation function of the gallbladder and increase the adaptive capabilities of the body.
The inclusion of EHF therapy in the treatment program provides a favorable effect not only on the adaptive potential, but also on the physical and chemical properties of bile.
For example, the disappearance of pain and dyspeptic syndromes on the background of EHF therapy occurs on day 2-4.
And the use of the point VB24 of the Meridian of the gallbladder in children has a spasmolytic effect, contributes to the normalization of the motility of the gallbladder and reduces pain.
The easiest way to work in the areas of compliance:
The impact zone:
The projection area of the gallbladder (right upper quadrant)
Points along the right edge arc 4 cm below and above point 1.
Supraclavicular area on the right
The navel area
Midpoint of the distance between 1 and 4 regions
Level from the angle of the scapula to the middle of the lumbar region on the right.
Work with the yellow emitter in EHF mode №3 of the spinor 3 mode apparatus or №7 of the 11 mode apparatus. You can work several times a day – in the morning and in the evening for 15 minutes or one procedure per day for 30 minutes. Duration-10 procedures.
If you are proficient in reflexology, you can connect the impact on the VB24 point . The yellow emitter. EHF mode – 5 minutes. The duration of 10 days.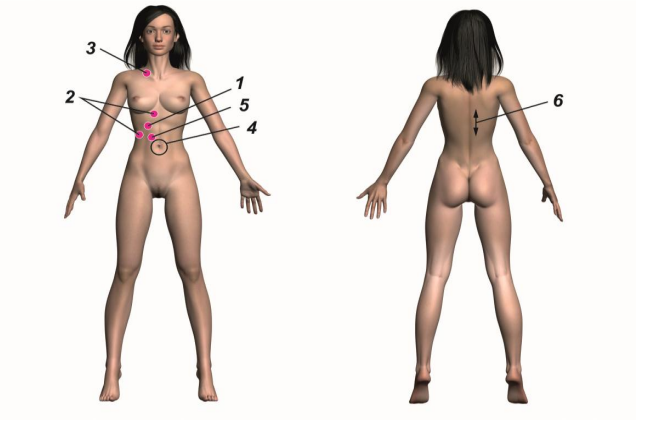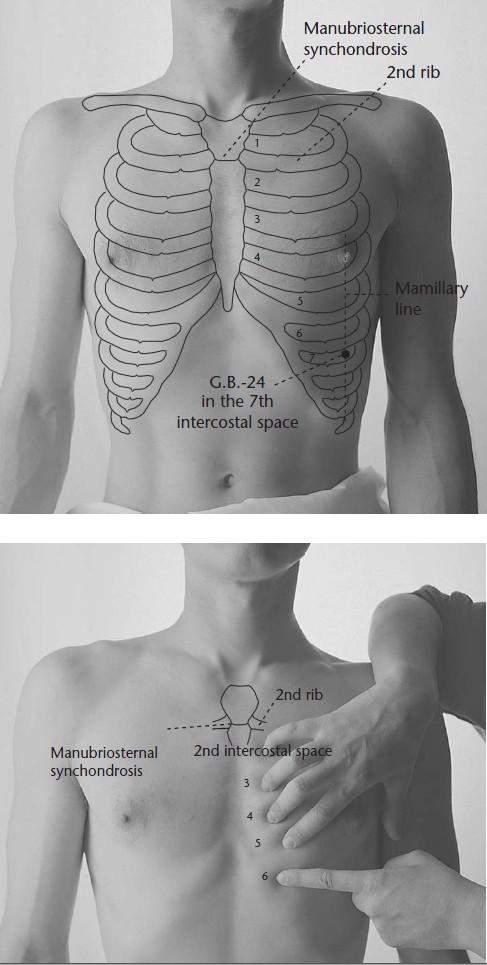 p/s Our English is not perfect . We will be happy if you point out transcription errors in comments. And you can write your questions also about this treatment protocol.